Unboxing of the Flames of War Game Night Organized Play Kit
Unboxing of the Flames of War Game Night Organized Play Kit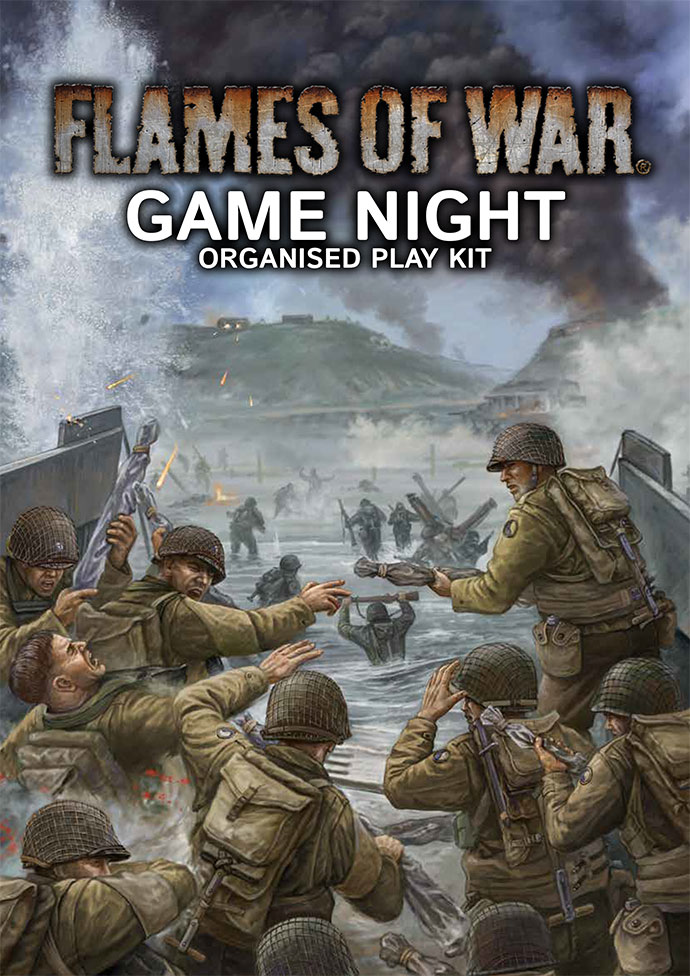 With the help of a couple of my fellow Able Kompany buddies, Andrew Hopson  and Chris Fretts, we took a look at Battlefront's "Flames of War Game Night Organised Play Kit."  The Play Kit is geared toward store owners and gaming clubs to "spice up" the casual pick-up game.  The kit provides a structure and includes nice prize support that doesn't break the bank.  For more information, check out Battle Rankings' first video (down below).   Players and Club members, encourage your local store to see our video.
Please leave your thoughts in the comment section or on the Battle Rankings forum.
Thanks,
Joe Lewis
The email links mention in the video
Editor's Note: You might have noticed that there are two different spellings regarding Organised and Organized.  The version with the "S" is the British spelling, and the "Z" is the American.  We use the two spellings where we thought it was appropriate.